Latest Features
Good reads from Grillax Nation
Grillax Pro Staff
Creating grilling excellence for grillmasters worldwide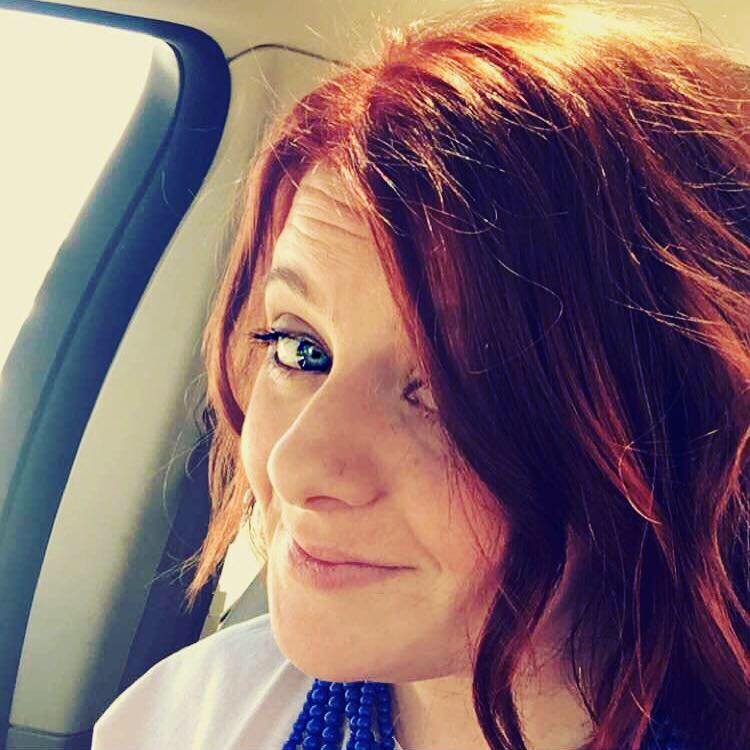 STEPHANIE LITTLE
Pro Staff
I'm Stephanie Little, a classicaly trained pastry chef that can also grill with the best of them.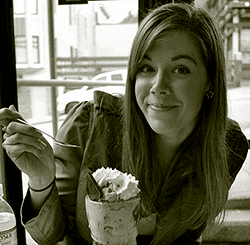 LAUREN COOK
Senior Writer
I hope I can continue to bring my two greatest passions, writing and cooking, together for our Grillax.com readers.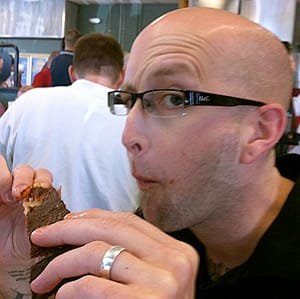 SEAN BARDWELL
Willy Wonka of Spiceology
I'm very passionate about BBQ and desire to learn as much as I can about it with the ultimate goal to one day open my own BBQ shack.
JJ McKELLAR
Product Development
If there's something in the grilling world turning heads, I know about it. #FireItUp
Grillax Nation
Meet some of the faces of our world
Give us a shout!
Share your Grillaxing moment or just say 'Hello'