WHAT DRIVES US
the innards of grillax nation
LATEST FEATURES
Good reads from Grillax Nation
No matter what region of the world where grillmasters work and play hard, almost always one will find a staple sauce. You know, a concoction that is versatile and tastes great with anything grilled. Some will deny being boxed in with flavor, but most will have some sort of tomato-based sauce that stimulates the buds![…]
Ever wondered where the origins of the classic meatloaf came from? It may be hard for one to believe the dish can be traced back for hundreds of years. The loaf-shaped meaty concoction can be traced back to an ancient Roman cookbook featuring a budding meatloaf combination, as did 17th-century French cooking and the culinary[…]
Previous
Next
Grillax Nation
Meet some of the faces of our world
Grillax Pro Staff
Creating grilling excellence for grillmasters worldwide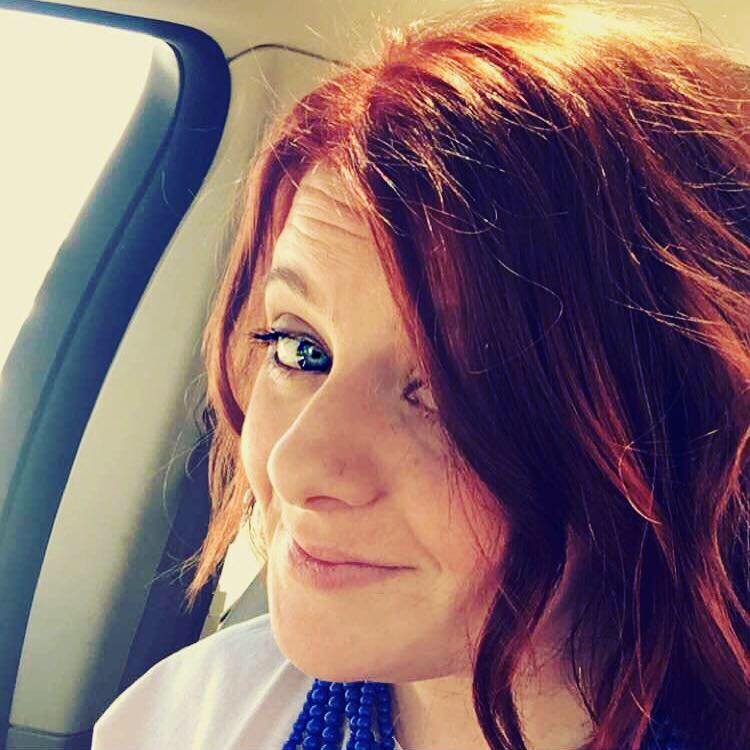 STEPHANIE LITTLE
Chef • Pro Staff
I'm Stephanie Little, a classicaly trained pastry chef that can also grill with the best of them.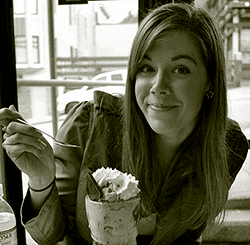 LAUREN COOK
Senior Writer • Photographer
I hope I can continue to bring my two greatest passions, writing and cooking, together for our Grillax.com readers.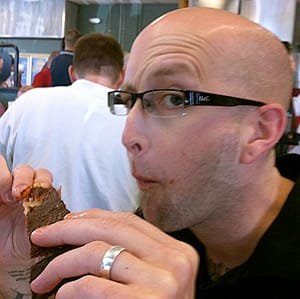 I'm very passionate about BBQ and desire to learn as much as I can about it with the ultimate goal to one day open my own BBQ shack.
JJ McKELLAR
Product Scientist • Field Testing
If there's something in the grilling world turning heads, I know about it. #FireItUp
Jimmy von
Lead Sales • Lead Marketing • Rookie Grillmaster
Junior, a sales/marketing guru, likes to ignore the boss and make wacky deals. Just ask him!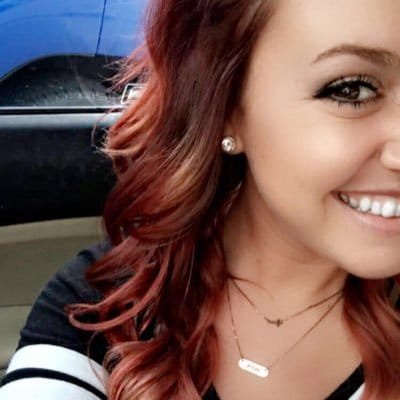 Breanna Causey
Sales • Marketing • Grillmaster
Just a girl who loves to Grillax®. We can make great things … on the grill! Is that bacon?