What is Grillax?
Tips and tricks for a grilling nation — Grillax Nation Unite!
Grillax.com is here for all grillaficianados around the world, and was founded by Grillmaster Barin von Foregger. "Grillax.com is here for everyone on this earth who gets excited with lighting up the grill and cooking outdoors," von Foregger said. "The ones who live for the tailgate and take pleasure in seeing others enjoying their grilled fare. It's for all of GrillaxNation!" Experience a fresh, healthy approach to your next grilling session with Senior Culinary Writer: Lauren Cook. Lauren has deep roots in Southern cooking, being raised on the banks of Mobile Bay in Fairhope, Alabama.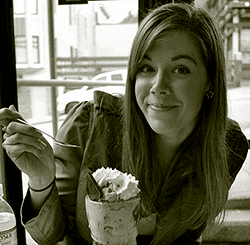 Grillax Pro Staff
Creating grilling excellence for grillmasters worldwide.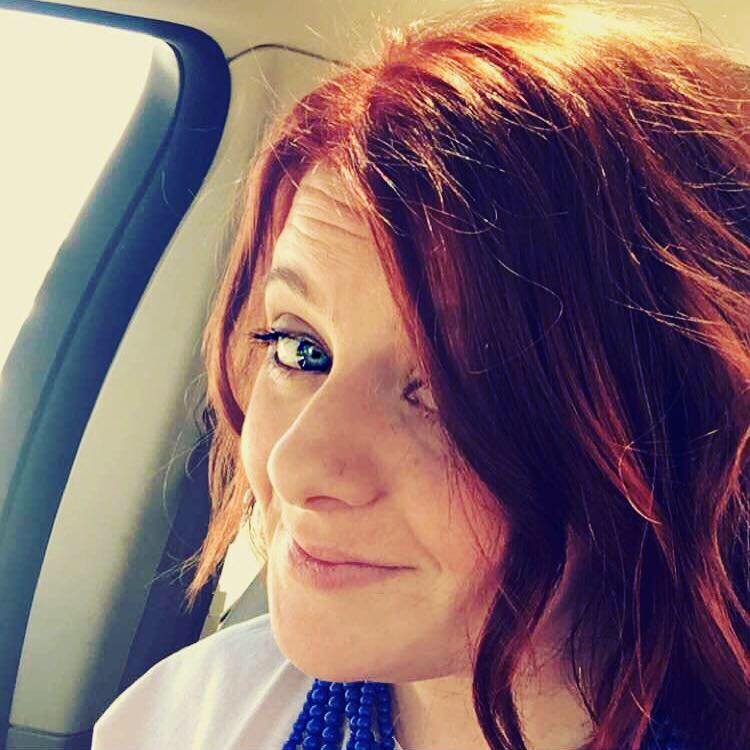 STEPHANIE LITTLE
Pro Staff
I'm Stephanie Little, a classicaly trained pastry chef that can also grill with the best of them.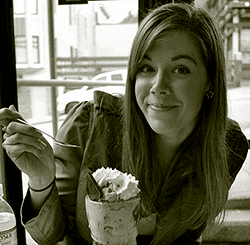 LAUREN COOK
Senior Writer
I hope I can continue to bring my two greatest passions, writing and cooking, together for our Grillax.com readers.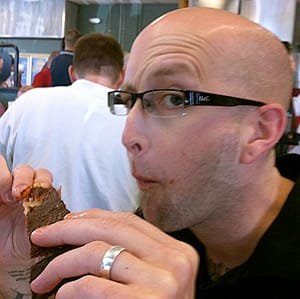 SEAN BARDWELL
Willy Wonka of Spiceology
I'm very passionate about BBQ and desire to learn as much as I can about it with the ultimate goal to one day open my own BBQ shack.
JJ McKELLAR
Product Development
If there's something in the grilling world turning heads, I know about it. #FireItUp
Grillax Nation
Meet some of the faces of our world
Latest Features
Good reads from Grillax Nation