No Independence Day celebration is complete without a hot dog. This year, we'll help you wow your guests without having to miss out on the tradition … We even threw in some fun, kid-pleasing recipes, too, with a Gourmet Dog Bar.
For the basis of every dog, you'll want to stick with your tried and true grilling method: medium heat, turning dogs consistently for 7-10 minutes. Choose a higher quality hot dog that will stand up to the flavors we'll add … all beef franks are the best choice here. Choose a sturdy bun as you'll want to load on the toppings.
Ideally, you will have a large table where you can set out dishes in groups, with cards to label each topping station. For instance, group your BBQ sauce, diced onions, crumbled bacon and shredded cheese together with the label "BBQ Dog" in front.
Tailor your hotdog bar to your guests, too… if you have spice lovers, try the Thai Dog, but if calmer, more comforting flavors are preferred, stick to the Mac N Cheese Dog or the Pizza Dog.
Most importantly, have fun. This is a great way to get creative and show your silly side!
Happy grilling!
Gourmet Dog Bar recipes
Tasty Thai Dog
Spicy mayo
Shredded carrots
Cilantro leaves
Minced jalapeño
Peanut sauce
Tex-Mex Dog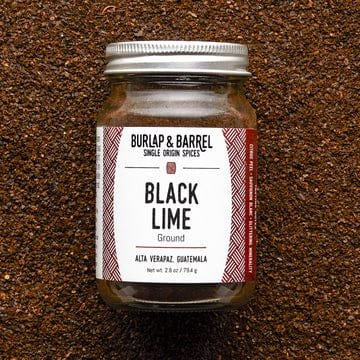 Shredded cheddar
Pico de gallo
Limes
Guacamole
Sour cream sauce
Longhorn Dog
Sliced tomatoes
Grilled onions
Steak sauce
Greek Goddess Dog
Sliced red cabbage
Hummus
Sliced cucumbers
Sun dried tomatoes
Feta cheese
Yogurt Sauce
BBQ Dog
Crumbled Bacon
BBQ sauce
Shredded cheese
Diced red onion
Pizza Dog
Marinara
Fresh basil
Mozzarella
Crushed red pepper
Reuben Dog
Sauerkraut
Swiss cheese
Thousand Island
Hawaiian Dog
Diced pineapple
Bacon or ham pieces
Teriyaki sauce
The Bagel Dog
Toasted bun
Cream cheese
Poppy seeds
Scallions
Frank Above the Beans
4 

slices cooked bacon

1 cup

 

baked beans, warm

white onion, diced
yellow mustard
Mac N Cheese Dog –Kid Favorite
Macaroni and Cheese, cooked, and a dog… DUH! 😉