Are you into tangy? Are you into savory? Then you must give this white barbecue sauce a try.
Traditionally, Bammer's Sauce is made with mayonnaise and vinegar, but for a tangy punch, lemon juice and cayenne pepper are added.
Bammer's can be used as a dipping sauce, but is best as a finishing sauce on the grill. You only want to add this sauce at the end of your grilling cycle, as the breakdown and separate, making an oily mess and burn, if you are not careful.
When coating your meat of choice — we love it on yardbird — slather it on and don't be shy. As the flavors from the sauce find every nook and cranny of the meat, the heat makes the sauce adhere, though some will undoubtedly slip off into the coals.
This is a favorite in Grillax Nation, so grill away!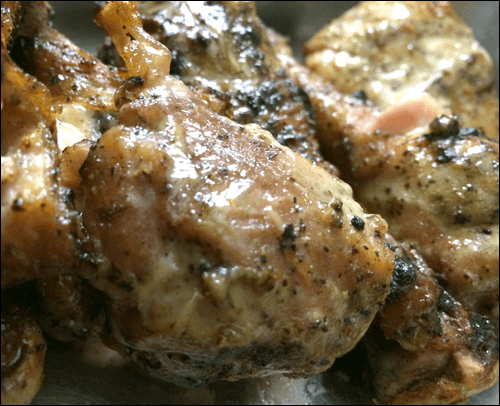 Bammer's White Barbecue Sauce
2 cups mayonnaise
1 cup apple cider vinegar
2 tablespoons lemon juice
3 tablespoons black pepper
1 teaspoon salt
1/2 teaspoon cayenne
1/2 teaspoon chipotle powder
Mix all of the ingredients and place in an air-tight container. Refrigerate overnight. Set half of the sauce aside for dipping, and the other half for basting. Brush over chicken, duck, venison, fish or pork the last three minutes of grilling.
Bammer's WB Chicken Thighs
Chicken thighs are NOT just for gumbos and soups. Fire up that grill, y'all!
8-10 Chicken Thighs
Kosher Salt
Black Pepper
2 tablespoons olive oil
Start by drying the chicken with a paper towel to remove most fluids so the seasoning will stick.
Rub in the olive oil, and sprinkle each thigh piece with salt and pepper.
Cover and refrigerate for a minimum of 30 minutes.
When you are ready to grill, let the chicken come to room temperature on the counter. Preheat your grill to around 400 degrees. Place the thighs skin side down and let grill covered for 5 minutes. You can add wood chips to your coals if you want to add a sweet, smoky flavor.
Turn the thighs over and let cook an additional 5 minutes. For the remaining 15-20 minutes, move them to the opposite side of the grill and cook indirectly. You can test for safe temperature with a Thermapen MK4 digital thermometer or the always-affordable ThermoPop, which should read 170 degrees at the thickest part of your thighs.
Remove from grill and slather on the Bammer's White Barbecue Sauce.
Don't slap anyone … this is good stuff!
Happy Grilling!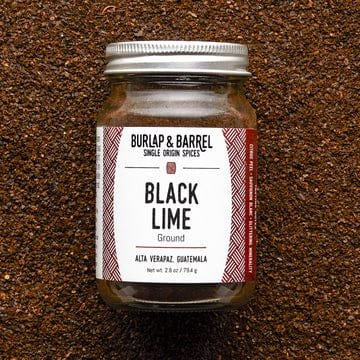 More like this