About Grillax
Grillax is here for all grillaficianados around the world, and was founded by Grill master Barin von Foregger. Below is his story.
My parents named me after their dog, Barron. That's what I tell most people who ask about the origins of my name. It's a good ice breaker.
I was born in Sardis, Mississippi in the northwest portion of the state, about 45 minutes south of Memphis. At an early age, I was introduced to good eats from all over the state, from home-cooked sweet potatoes and figs, to fried okra and creamed corn … all grown locally. Fish fries were a weekend affair, and most summer nights were filled with the sweet smell of yardbird or beef cooking on the grill.
Lover of food
As a teenager, I was fascinated by food, and wanted to be able to cook, but, I didn't have the patience for the culinary arts. I cooked everything on high, burned everything I cooked (black beignets are not appetizing), and almost burned down the parent's house on several occasions. It was so bad, my grandmother gave me a fire extinguisher for Christmas — a FIRE extinguisher!
Luckily, I learned that the secret to cooking well is patience and appreciation for the food that was being cooked. Today, I'm comfortable with almost every type of food that can be cooked, and the days of burning the entire meal are (hopefully) behind me.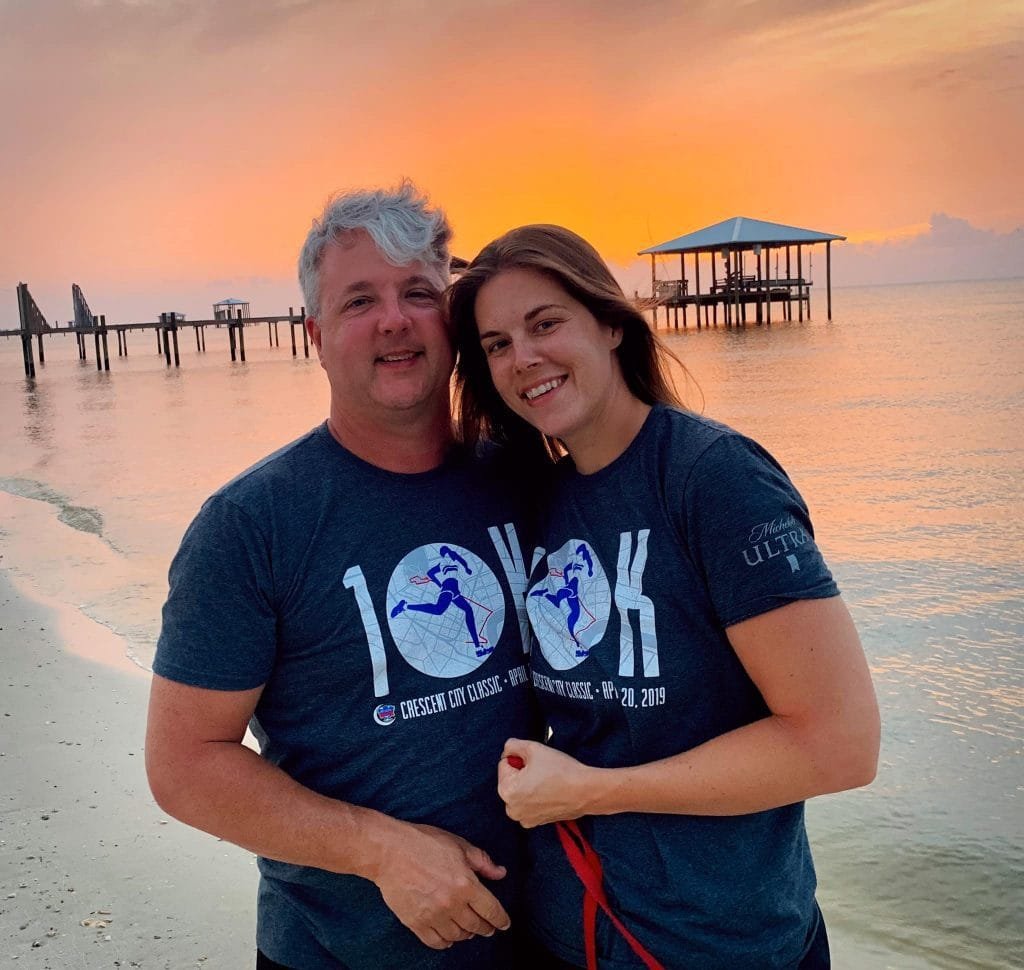 I'm the father of two boys, and enjoy sharing my love for the grill with them. As you can see from the video above, we have a good time together!
Grillax.com is here for everyone on this earth who gets excited with lighting up the grill and cooking outdoors. The ones who live for the tailgate and take pleasure in seeing others enjoying their grilled fare. It's for all of GrillaxNation!
Thanks for stopping by, and it's my wish you take away some good knowledge about grilling and cooking outdoors. I would love to gain some knowledge from y'all, too. Share your tips, tricks or recipes with the rest of GrillaxNation.
---
Got Spotify?
Grillax with our playlist below …
Music crankin' … Burgers Grillin' … Skinny-dippin', if you're willin' — Brinley Addington, "Better on a Boat"
Pour it on easy now, don't spill a bit … Nothin' but time tonight, let's get to killing it — Cole Swindell, "Chillin' It'"
Love is a burning thing, And it makes a fiery ring — Johnny Cash, "Ring of Fire"
I'm an ordinary guy, burning down the house — Talking Heads, "Burning Down the House"
Grillax Playlists
Origins of Grillax
Grillax is a portmanteau of the words "grill" and "relax." It is a state of mind that is achieved when one is grilling food while also enjoying the company of friends and family. Grillax is characterized by a sense of ease and contentment, as well as a focus on the simple pleasures of life.
Grillax is often associated with summer barbecues, but it can be enjoyed any time of year. The key to achieving Grillax is to simply relax and enjoy the process of grilling. Don't worry about making everything perfect; just focus on having fun and spending time with the people you love.
If you're looking to achieve Grillax , here are a few tips:
Choose a recipe that you're comfortable with. There's no need to try something new if you're not sure you'll be able to pull it off.
Invite your friends and family over. Grilling is a great way to socialize and enjoy the company of others.
Set up a comfortable seating area near the grill. This will make it easy for you to relax and enjoy the food and conversation.
Don't forget the drinks! Grilling is a great excuse to break out the cold ones.
Just relax and enjoy the process. Grillax is all about taking it easy and enjoying the moment.
So fire up the grill and get ready to Grillax!
Happy Grilling!