This bold, tasty coffee rub will enhance the grilled flavor of beef and pork. Make this and store it in your favorite Mason jar for up to six months.
We promise, if you use this rub at your next grill session, good things are going to happen.
Happy Grilling.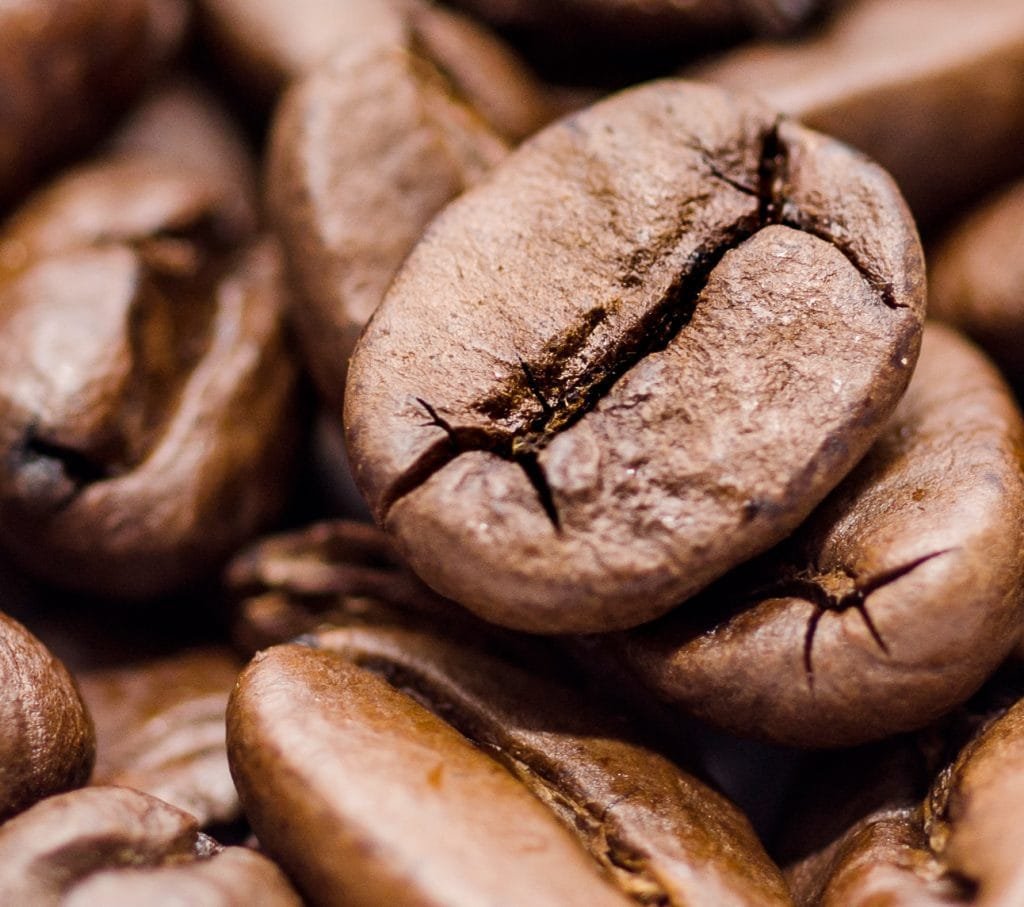 Grillax Coffee Rub
1/4 cup finely ground espresso
1/4 cup dark brown sugar
2 tablespoons chili powder
1 tablespoon coarsely ground black pepper
2 tablespoons sea salt
1 tablespoon smoked paprika
1 tablespoon garlic powder
1 tablespoon onion powder
1/2 tablespoon chipotle powder
Flatiron Steaks
Preheat grill to high heat, with two-zone setup.
Brush each side of the steak with olive oil and season each side liberally with sea salt and coarse ground pepper.
Rub two tablespoons of coffee rub into one side of each steak. Grill the steaks, rub side down, about three minutes.
Flip the steak, grill for two minutes more and move to cool side of grill to reach medium-rare temperature (135 degrees), about six to ten minutes.
Move to cutting board and slice against the grain one-half inch or less.
Babyback Ribs
Remove the membrane from the back of the racks, and trim the fat and remaining silver skin.
Rub each rack liberally with coffee rub.
Wrap the racks in cellophane and place in refrigerator 8-10 hours.
Remove the racks while heating bbq smoker to 225 degrees.
Add a few large pieces of pecan wood once the unit hits temperature.
Place the racks in the smoker, bone-side down, and smoke until the ribs bend a bit when lifted from one end and the meat is receding down the bone.
Remove from the bbq smoker, slice into doubles and serve immediately.
Save
Save
Save