If you like your tailgate food or appetizer spicy, look to our Stuffed Jalapeño with Chorizo and Jarlsberg cheese. This is a super-easy dish to prepare that will impress your guests and catapult you to tailgating legend.
Stuffed Jalapeño ingredients
8 medium-sized jalapeños
Small red onion, diced
1/4 cup mayonnaise
3/4 cup Jarlsberg cheese, shredded
4 ounces ground pork chorizo, browned
4 slices thick-cut bacon, quartered (16 pieces)
Chipotle powder
Salt and pepper, dash
Start by halving your peppers and set aside. More seeds equal more heat, removing seeds create a milder pepper flavor.
Slice up your bacon so that you have 16 strips roughly the same size as your peppers.
Next, brown your chorizo and set aside to cool.
In a small bowl, add your shredded cheese, mayonnaise and diced onion. Once combined, then fold in your chorizo. Be sure to get as much as the fat from the sausage as possible … great flavor!
Spoon the filling into a pepper, a little over the level mark for each and place on a cast-iron skillet or pepper tray. Top with a slice of bacon.
Salt and pepper the bacon, then sprinkle chipotle over the bacon, to taste.
Place the cast-iron skillet over medium-high heat and cover grill for 20 minutes. Add pecan or hickory chunks for added flavor, but don't allow to flame up. Once the bacon is curled and crisp, remove from grill and let cool for 10 minutes. The cheese inside is comparable to liquid lava … not really, but it's hot!
Happy Grilling, y'all!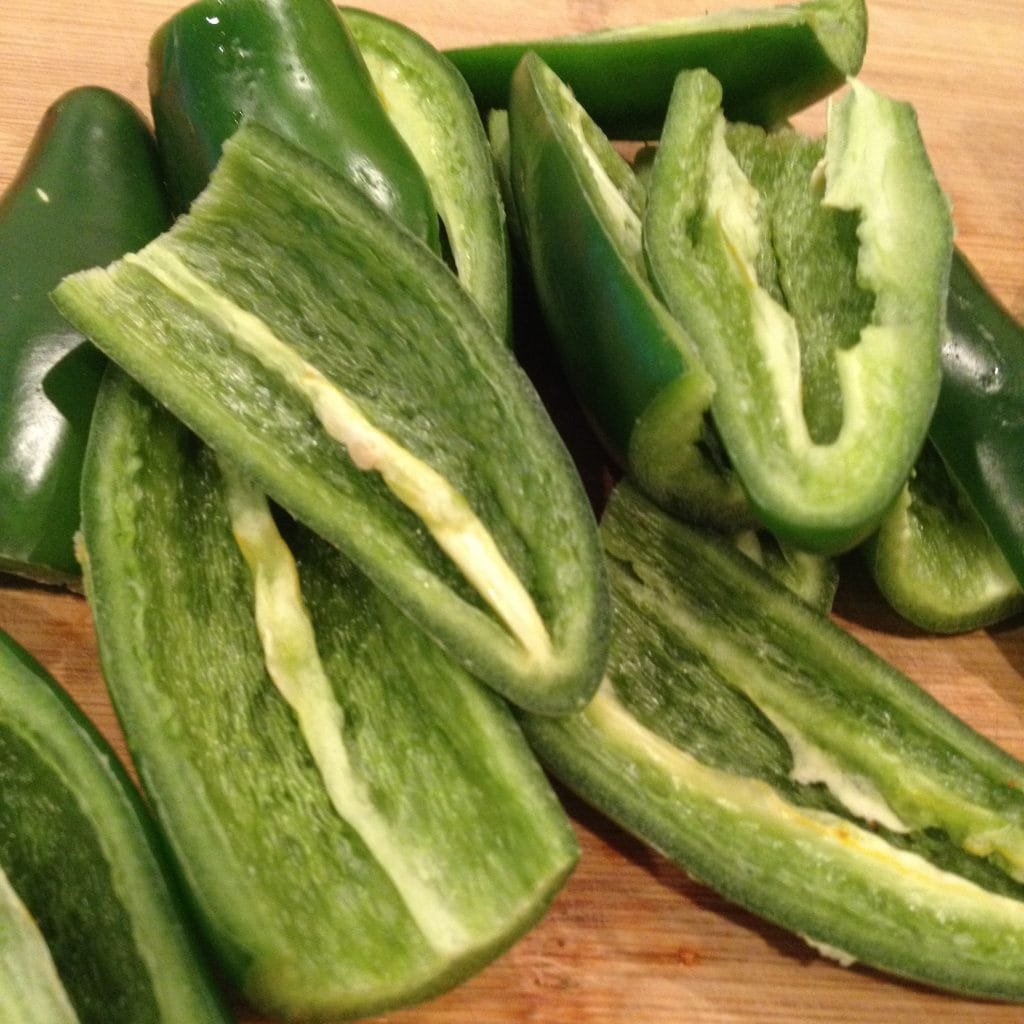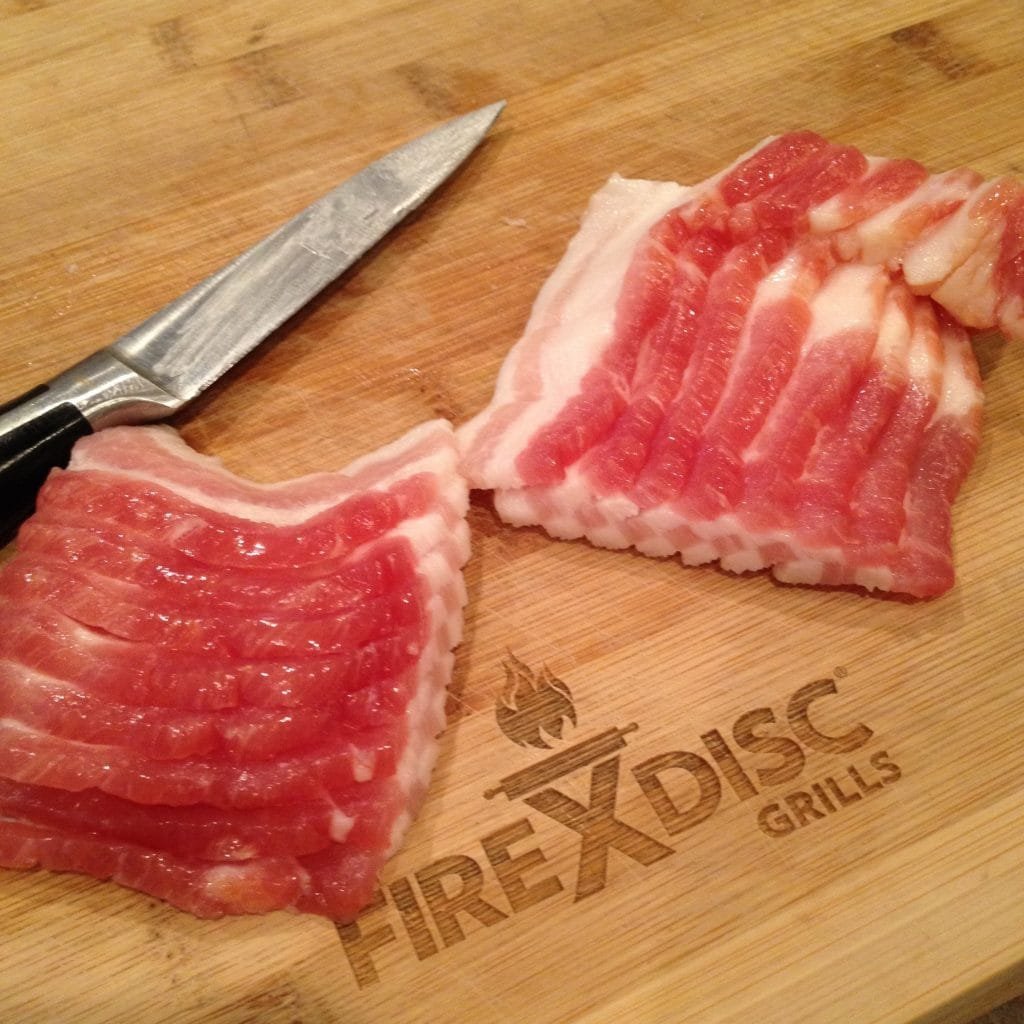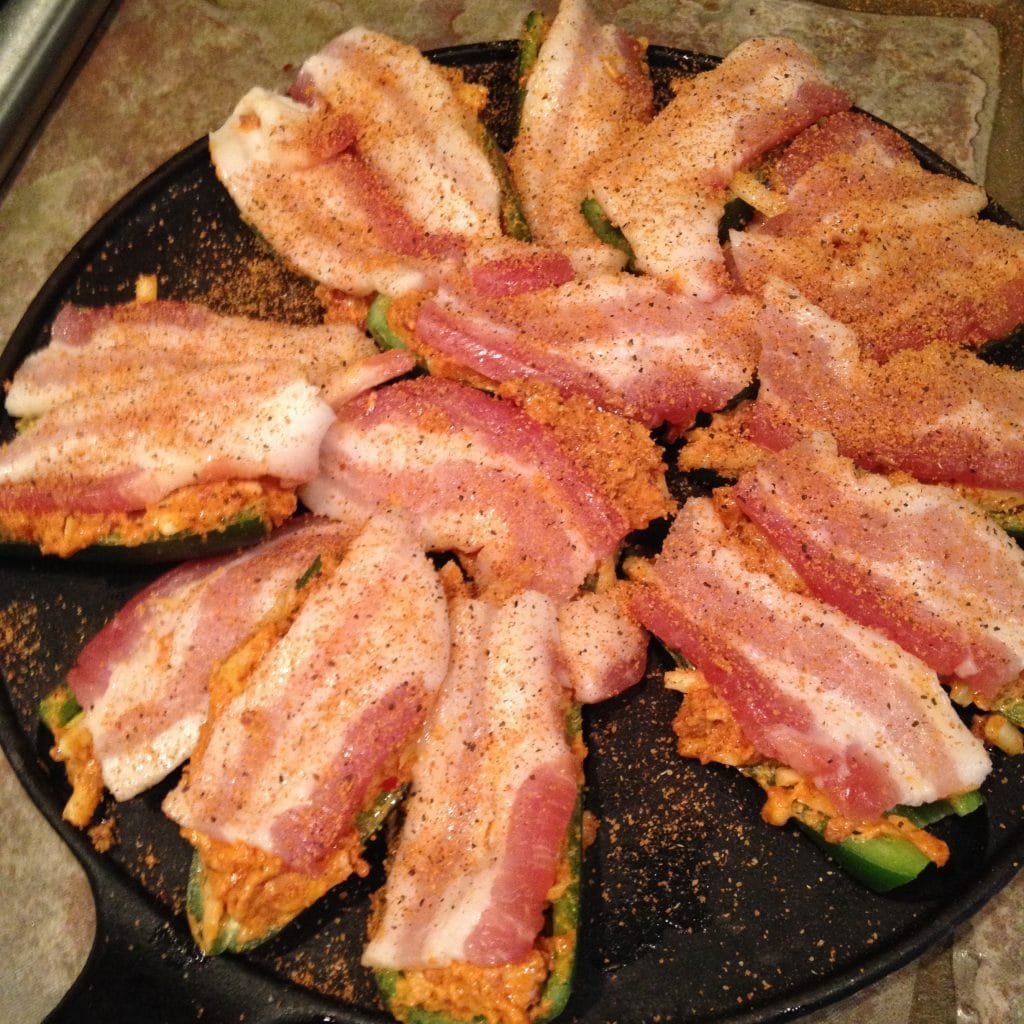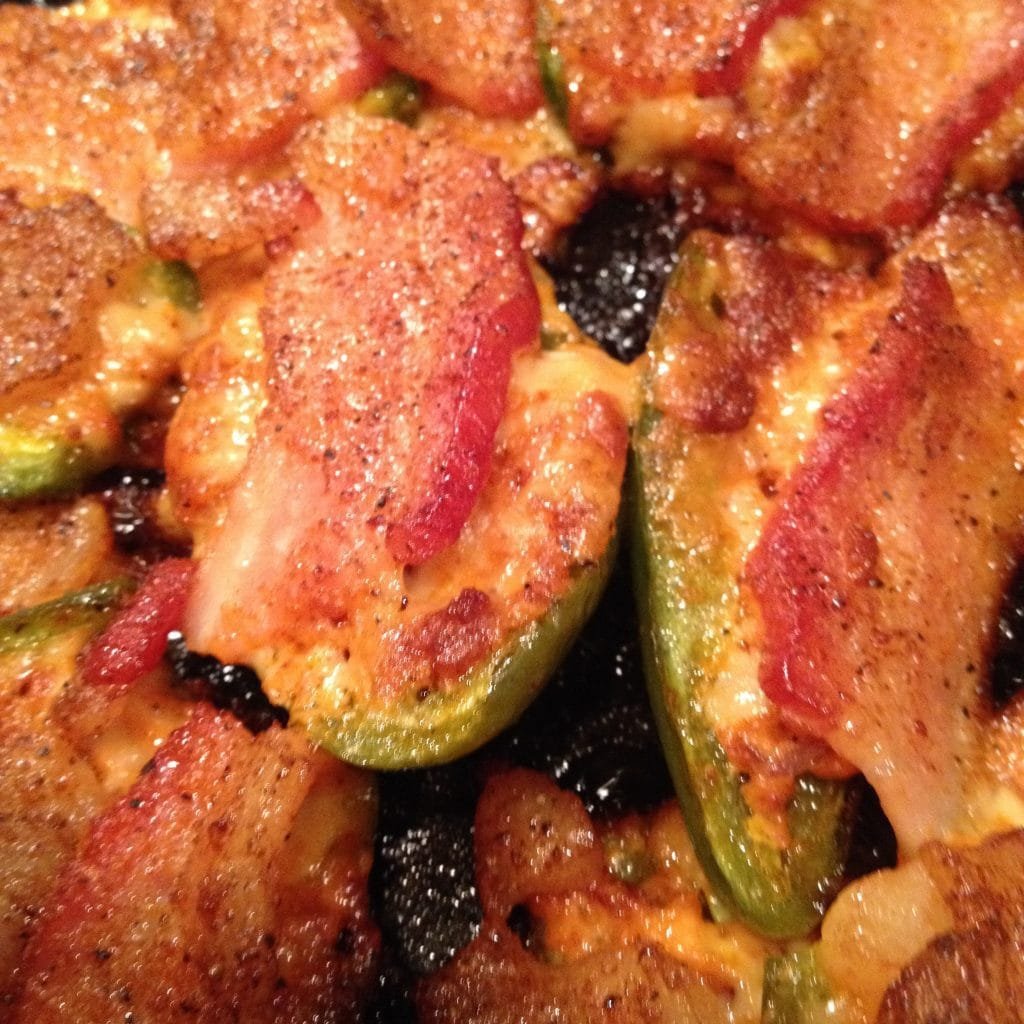 Tools used
FireDisc Bamboo Cutting Board, $49