When most grill masters break out ribs for a big cookout, there will likely be leftover pork goodness. If so, BBQ Ribs Jambalaya is just the ticket to keep those taste buds happy long after the grilling is done.
Considered blasphemy by some, having so many racks of ribs could mean … gasp … throwing some out after a while in the fridge. Don't do it. Save that rib meat and use it to kick up many dishes to another level.
To save your rib meat for future use, you can freeze it in an airtight plastic bag for as many as four months. The use of the smoky, tangy rib meat adds a great flavor component to jambalaya, or as we like to call it at Grillax … Jumba!
Give this recipe a try the next time you have leftover racks from a big grill session. Shoot us a line and let us know how it goes. The recipe is easy.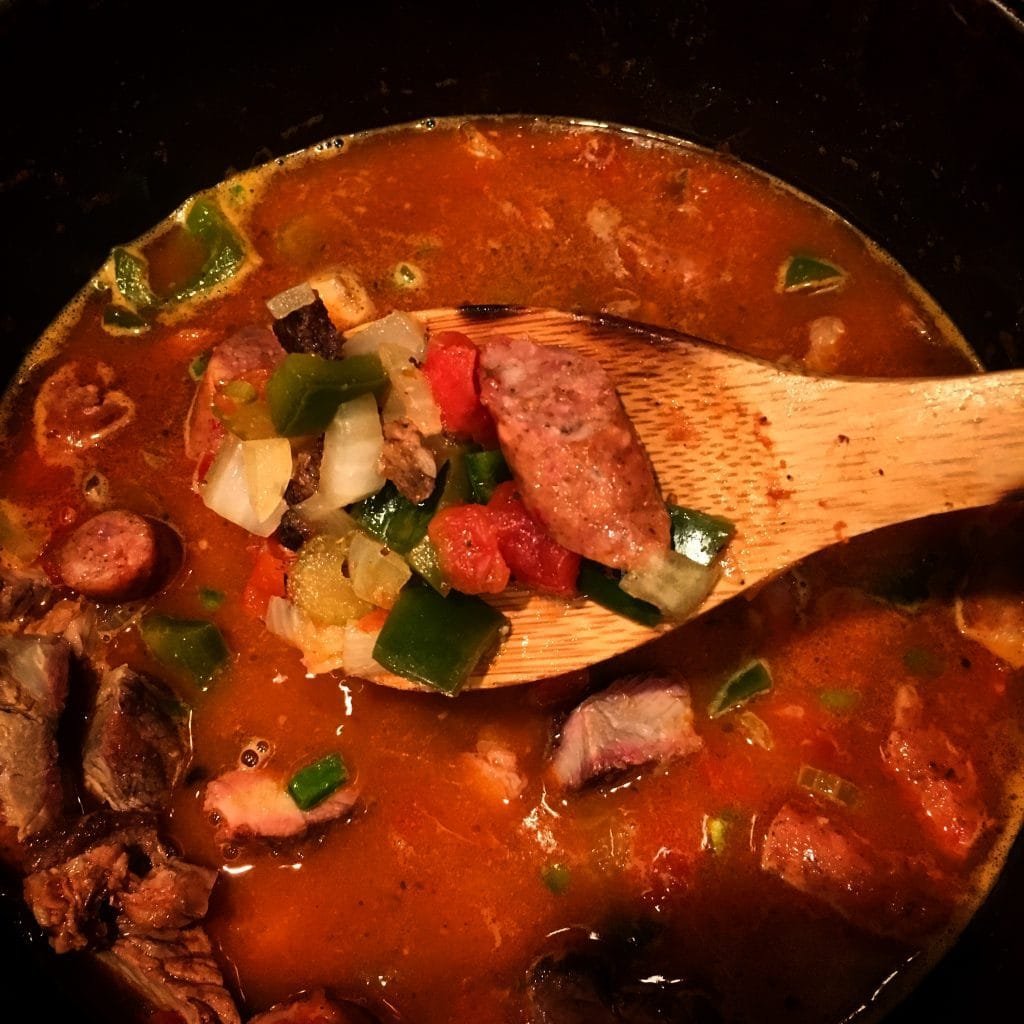 BBQ Ribs Jambalaya (Jumba)
2 1/2 cups water
1 (14-ounce) can diced fire-roasted tomatoes
1/2 pound fully cooked smoked Conecuh sausage, cut up
1/2-1 pound pulled rib meat (1 slab)
1 cup long-grain rice
1 cup diced yellow onion
1 cup diced green bell pepper
1 cup diced celery
1 fresh jalapeño, finely diced
1 tablespoon dried parsley flakes
1 tablespoon beef bouillon granules
1/2 teaspoon dried thyme leaves
1 Tablespoon chopped garlic
1/2 teaspoon ground black pepper
1/4 teaspoon cayenne pepper
1/2 Tablespoon chipotle powder
1/4 teaspoon sea salt
1 bay leaf
In a cast-iron Dutch oven, combine rice, onion, bell pepper, celery, jalapeño, parsley, bouillon, thyme, garlic, black pepper, salt and bay leaf, water, tomatoes, and smoked Conecuh sausage.
Bring mixture to a boil over medium-high heat.
Cover, reduce heat and let simmer for 25 minutes.
Give a stir and serve immediately with buttered, garlicky French bread.
Happy Grilling!
Save
Save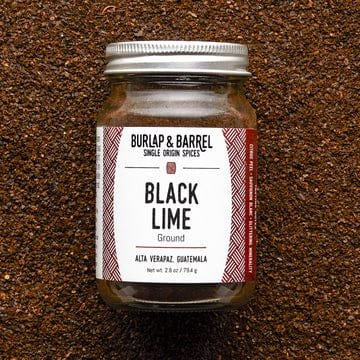 Save