Malcom Reed of howtobbqright.com/ is back again, and this time he's tearin' down the house! The stuffed jalapeño beef bombs are legit, and will be the toast of any holiday party.
If you've ever had a cream cheese stuffed jalapeño popper, these Beef Bombs are taking it up a notch and stuffing marinated strips of beef into a jalapeño along with cream cheese and then wrapped in bacon.
This bombastic recipe is easy to assemble and it makes a great appetizer when you're about to host the party of the holiday season. They are a little spicy, have a lot of flavor and just go really well with cold beer.
Plus you can do all your prep work and build these bombs – stuffed jalapeño peppers with cream cheese and bacon – the day before so all you have to do is pull them out and throw them on your grill 1.5 hours before the party begins.
To make Reed's Beef Bombs you need:
1 flank steak (2 lbs.)
12 jalapeño peppers
24 slices of thin cut bacon
8 oz. cream cheese
BBQ dry rub
Slice the steak into thin strips across the grain. Place in a large ziplock bag and pour the marinade over it.
Here is Reed's marinade for the Beef Bomb steak: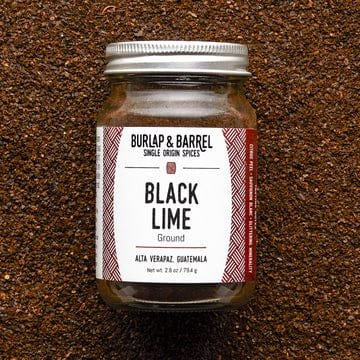 1⁄2 cup soy sauce
1⁄2 Balsamic vinegar
1⁄4 cup vegetable oil
1⁄4 cup sesame oil
4 cloves of garlic minced
1 Tbsp. fresh ginger minced
4 scallions chopped
Once your steak has been marinating for at least 4-6 hours in the refrigerator, it's time to build your bombs. Just pull the steak out and allow it to drain.
Then you take your jalapeño peppers and cut them in half and remove the seeds and veins. Next you fill each pepper half with a spoon of cream cheese. Sprinkle the rub over cream cheese for some added flavor.
To assemble, place one strip of steak over each cream cheese stuffed jalapeño pepper. Then wrap a full slice of bacon around each beef and jalapeño pepper combo making sure to overlap the ends.
After all your bombs are assembled, season all your stuffed and bacon-wrapped jalapeño peppers with additional rub. Now it's time to smoke these Beef Bombs. Heat your grill or smoker to 250 degrees and place each jalapeño stuffed pepper Beef Bomb on the rack and cook until bacon is browned. The entire cooking time is around 1.5 hours.
Once the bacon is crispy, it's time to pull these bombs off the smoker and dive in.