Fresh ingredients make all the difference in this sweet, spicy and tangy Ultimate Thai chicken wings recipe. Don't skimp here – make sure you have fresh cilantro, lemon grass and limes to get the zing nature intended. We love how these flavors meld together, accentuated by the heat and smoke from the grill.
Ultimate Thai Chicken Wings
Chicken wings (can also use legs/thighs)
Fresh cilantro
2 sticks lemon grass
Zest and juice of 2 limes
1 green chili pepper
Coconut oil
2 tablespoons peanut oil
1 Tbsp fresh ginger, grated
4 cloves garlic, peeled
2 Tbsp cashews
Wash the chicken pieces and place into deep pan. Drizzle with coconut oil. Add the cilantro, lemon grass, lime, pepper, peanut oil, ginger, garlic and cashews and make a paste.
Work the paste with your hands all over the chicken. Cover and set aside for 30 minutes.
Sear the chicken over a medium-high heat grill for about 2 minutes per side. Move to side of grill for indirect cooking for about 40 minutes, or until the chicken reaches an internal temperature of 165 degrees. You can use a Back-lighted Thermapen to do this quickly and easily.
Top with cilantro leaves and serve with Thai cole slaw.
Ultimate Thai Cole Slaw
1 bag shredded cabbage (1 pound)
1/2 cucumber, seeded, diced or julienned
1 red bell pepper, sliced thin
3 green onions, sliced diagonally
10-12 basil leaves, thinly sliced
Toasted sesame seeds (garnish)
Dressing
1/2 teaspoon  crushed red pepper flakes
1 clove garlic, minced
1/4 cup rice wine vinegar (or white vinegar, your choice)
2 tablespoons  honey or 2 teaspoons  sugar
2 tablespoons  canola oil
1 teaspoon sesame oil
Combine all slaw ingredients into large serving bowl. Combine dressing ingredients into glass jar and use submersible blender until well mixed. Pour over vegetables and toss. Let stand about 10-20 minutes before serving. Sprinkle with sesame seeds.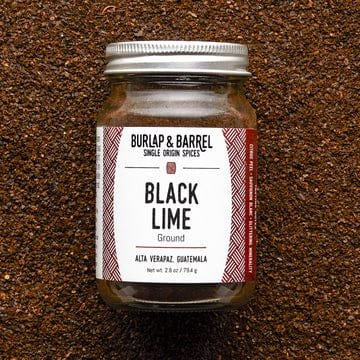 Happy Grilling!