Ever danced a redneck shake? Until now, neither had we.
Occasionally, the Grillax chefs test new products in the grilling market, including spices rubs and blends.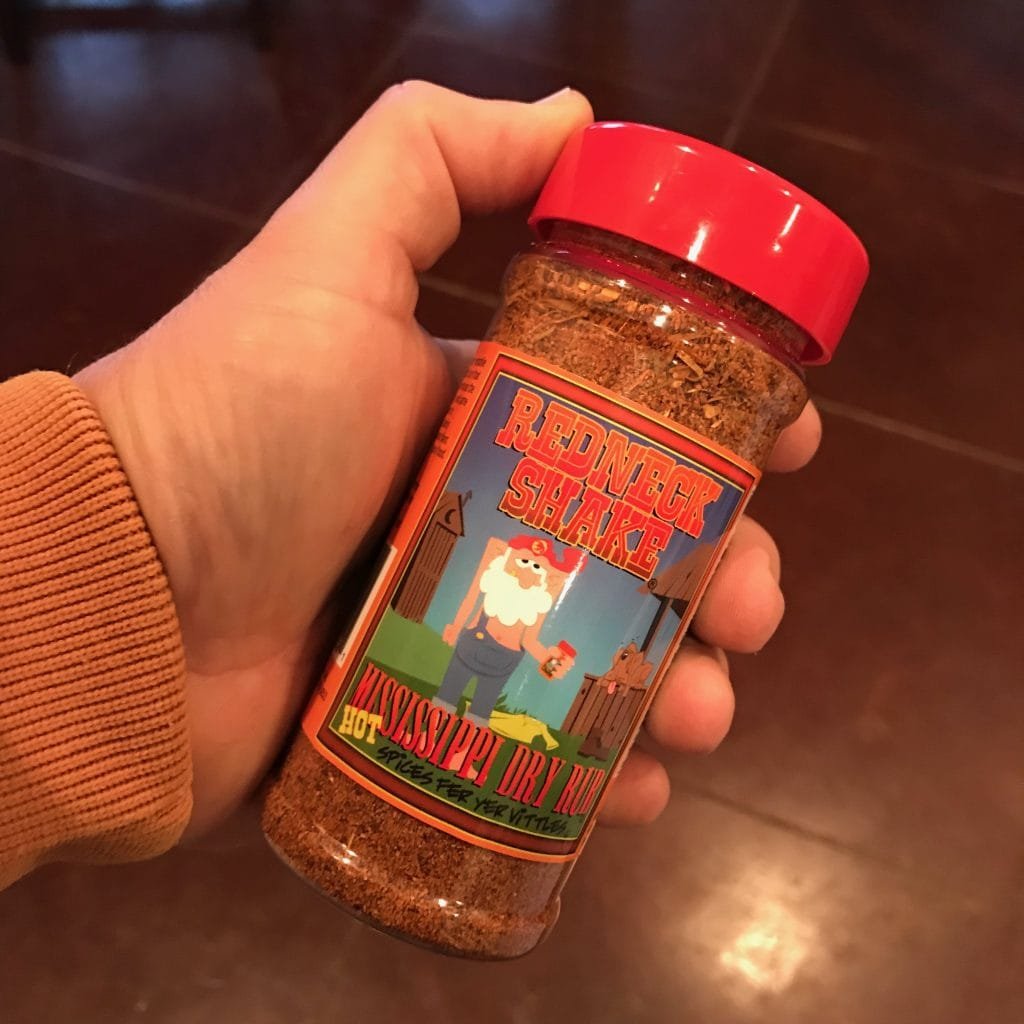 We were sent a bottle of Mississippi Dry Rub from Michael Dillingham, president of Redneck Shake located in Corinth, Mississippi.
Michael is so confident in the flavors of this rub, he trademarked the name. Here's how he describes it:
Mississippi Dry Rub is a very versatile rustic rub, with a slight burn that builds as you eat. Anytime, anywhere, on any type of food.
The blend is all natural, with 85 milligrams of sodium per serving, and has no MSG (monosodium glutamate) or gluten. The price is mid-range among other similar spices, with each bottle costing $8.25.
Thick-cut pork loin chops were fitting for a thorough review of the blend, so we got to work setting up our next grill session with Redneck Shake.
We started by coating the chops entirely with the blend. Due to the all-natural ingredients, we had to remove the shaker top and generously pour the rub onto the chops. This was better for us because we love to get our hands dirty.
After about 30 minutes, we threw the chops onto a medium-high fire for a quick sear. Then we moved the chops to the cool side of the grill and covered, maintaining a temp of 315 degree Fahrenheit.
When the chops read 140 degrees on an instant-read thermometer (Thermapen MK4), we pulled them off and let them sit for five minutes.
The magic, we found, happens during the cook. The juices from the pork merged with the rub and created a very tasty, spicy crust. The flavors were off the charts, but not overpowering.
If you want a big kick for your next grill session, give Redneck Shake a try.
Happy Grilling.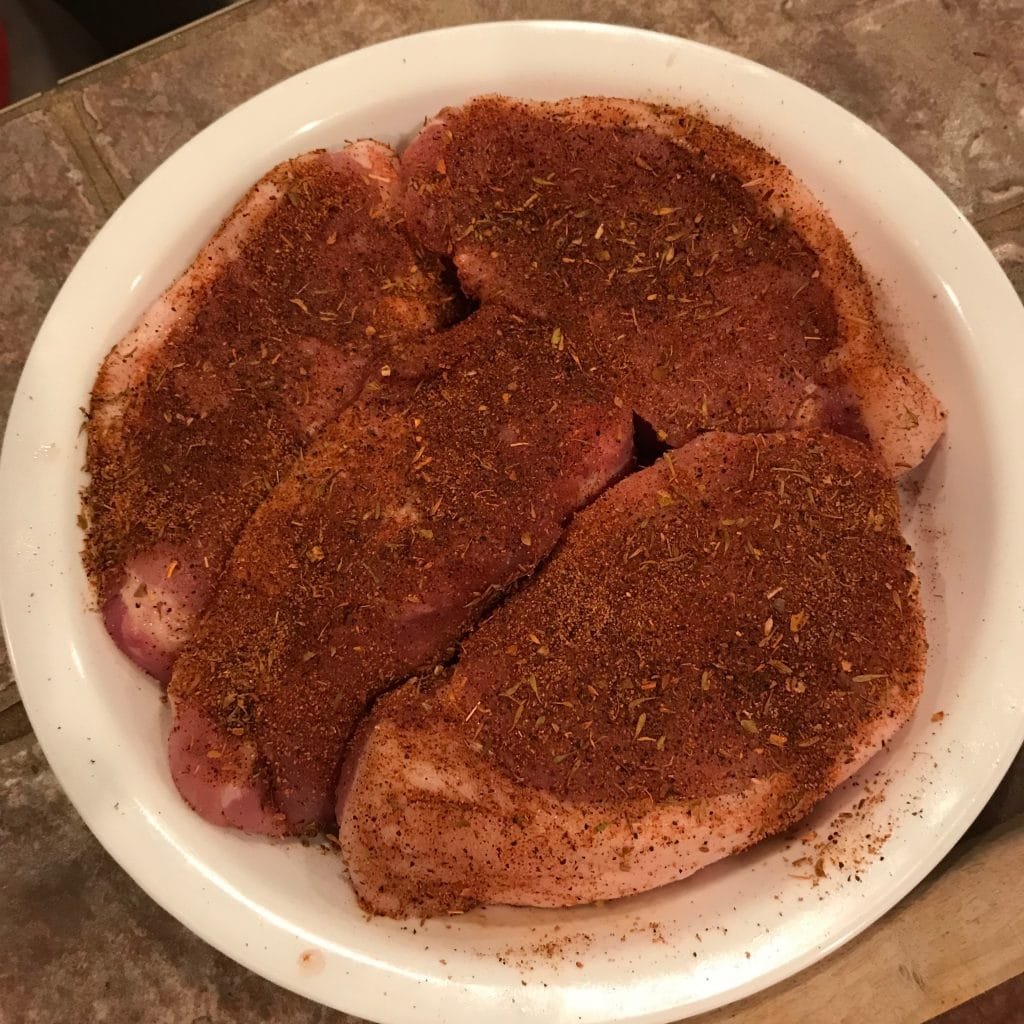 Redneck Shake Chops
4 thick-cup pork loin chops
Mississippi Dry Rub seasoning
Light olive oil
Clean chops with cold water and pat dry with paper towel. Place chops in platter and drizzle each chop with olive oil. Thoroughly coat chops with rub.
Prep grill with two zone fire and bring to medium-high heat.
Place each chop on the hot side of grill for about a minute each side. Move to cool side of grill and cover, maintaining 315 degrees Fahrenheit.
Once the chops read 140 degrees Fahrenheit, remove from grill and let sit for five minutes before serving.