There is an all-purpose blend for everyone.
That's right, and it's likely right under your nose in your pantry with ingredients you use everyday.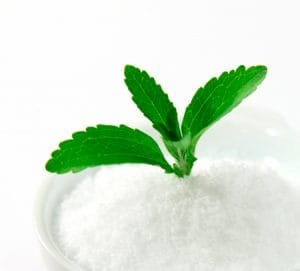 In the Grillax Test Kitchen, we have played around with spices and come up with a healthier all-purpose spice concoction that may be exactly what you need for your next grill session. Give this one a try on all meats and vegetables you throw on the fire.
Healthier All-Purpose Blend
2 tablespoons sea salt
1/8 teaspoon Stevia (a big pinch will do)
1/2 teaspoon smoked paprika
1/4 teaspoon turmeric
1/4 teaspoon onion powder
1/4 teaspoon garlic powder
1/4 teaspoon almond flour
Blend together and place in shaker bottle.
Easy Grilled Potatoes
6 medium red potatoes
All-purpose spice blend
Light olive oil
Half a lemon
Wash potatoes, slice into halves and slice again into small wedges.
Brush potato wedges with olive oil, season with spice blend.
Grill over medium coals for 20 minutes, turning once.
They should begin to get crispy just before you remove from grill.
Squeeze lemon over top and serve immediately.
Happy Grilling!
Save
Save
Save
Save