fIf you find yourself looking for a tasty side to your next meaty grill session, give Smoked Brussels Sprouts a go and watch your guests gobble them up.
Smoked Brussels Sprouts
12-15 Brussels sprouts
Light olive oil
4 slices thick-cut bacon, diced
1/2 tsp. coarse black pepper
1 tsp. garlic powder
1 tsp. onion powder
Sea salt to taste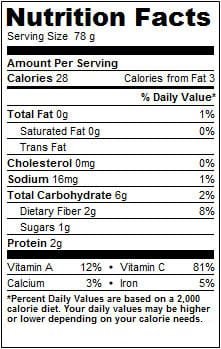 Start by washing sprouts and remove any discolored leaves and the stump of each sprout. Once the stump is removed, throw the sprouts into a mixing bowl. Drizzle the sprouts with olive oil, then sprinkle over the dry ingredients. Mix well, making sure to coat each sprout with oil and seasonings. Spread the sprouts into a grilling basket and add the bacon to the top of the sprouts.
Once your grill reaches 400 degrees, add the sprouts to the grill away from direct heat. Add pecan chunks to the coals and cover the grill for 30 minutes, tossing at the 15-minute mark. Check the sprouts for tenderness, making sure they do not get mushy. Move the sprouts over the direct heat for 2-3 minutes before serving to allow the leaves to crisp up.