Let us introduce you how to make Southern fried ribs.
Many moons ago, we drove to a restaurant in Starkville, Mississippi to try out new menu items that were created for college students. Items like, Barbecue Sundae, Pulled-pork Nachos, Brisket Salad and Fried Ribs.
Yes, Fried Ribs.
At first, we were checking the proximity of the closest emergency room in case a heart attack set in soon after eating these ribs. The taste of the the lightly-coated fried goodies is so good, we were instantly hooked. Great smoky flavor, with that addictive fried, salty crust that makes the South … well, the South.
Fried Ribs: Taste of The Sipp
Our friends at Ubon's BBQ of Yazoo City, Mississippi have recreated these ribs for their restaurant and for their competition events, feeding their team of BBQ gurus. The above photo is a plate of Ubon's deep-fried pork ribs, and it looks phenomenal!
Give these ribs a try at your next gathering and see how your friends react.
Just don't get slapped!
Happy Grilling.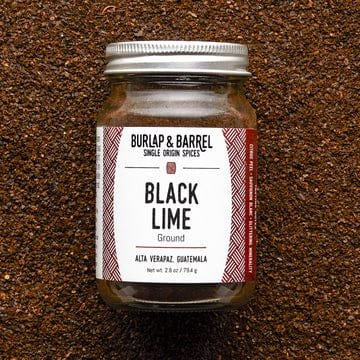 Photo courtesy Ubon's Barbeque of Yazoo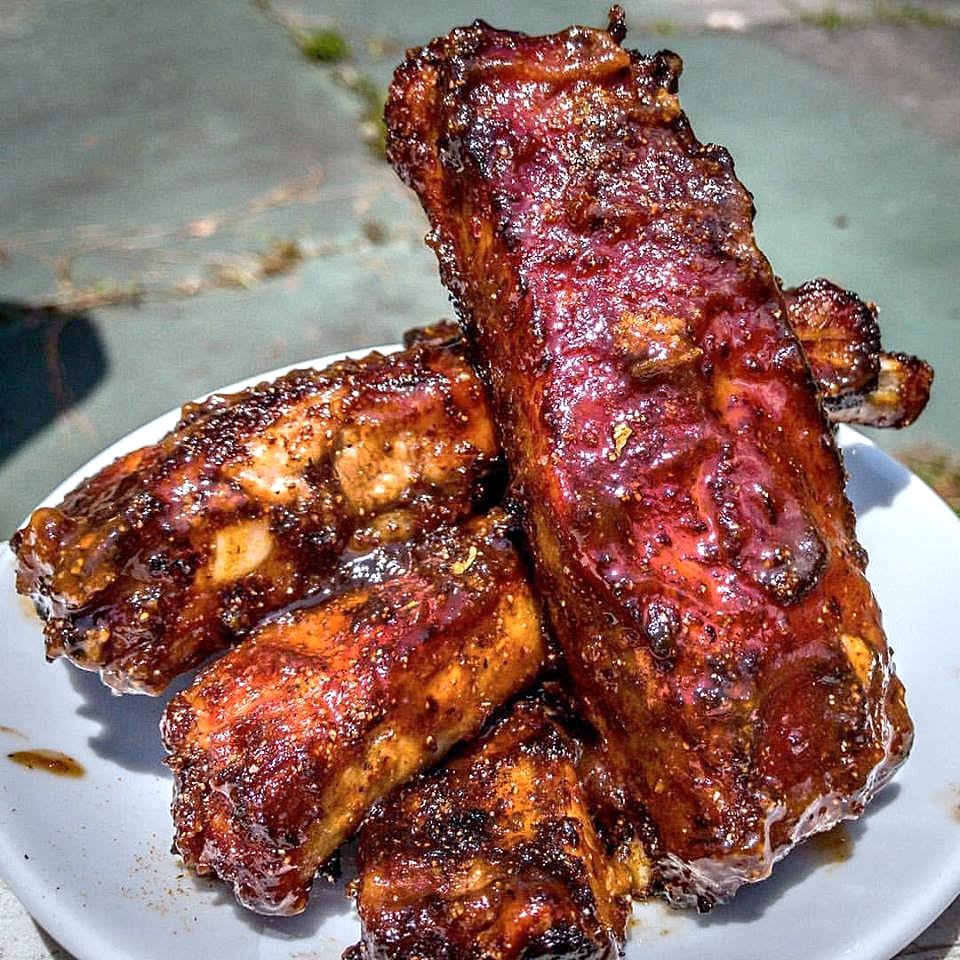 Southern Fried Ribs
 Great smoky flavor, with that addictive fried, salty crust that makes the South … well, the South.
Cook Time
2
hours
10
minutes
What's In It?
2

racks

St. Louis-cut ribs (you could use baby backs)

3

Tbsp

Your favorite rib rub

4

cups

Peanut oil (for frying)

2

cups

Whole milk

2

eggs

8

ounces

Abita Strawberry Lager

1/2

cup

All-purpose flour

1/2

cup

Corn starch

1/2

Tbsp

Black pepper

1/2

Tbsp

Sea salt

1

Tbsp

Slap Ya Mama Cajun seasoning

Ubons BBQ Sauce
How to Make It
Set smoker at 350 degrees Fahrenheit.

Clean, dry the ribs and remove silver skin from back side of each rack. Add generous amount of rub on both sides. Smoke ribs with pecan or hickory wood for 2 hours. DO NOT WRAP IN FOIL.

Allow racks to cool, then cut ribs into singles. Double dip each rib into egg/milk/beer wash, then the fry mix (dry ingredients), lightly dredging.

Place ribs into a 350-degree Fahrenheit deep fryer of peanut oil and fry for about two minutes or until light golden brown. You don't want a burnt crust.

Slather with Ubon's barbecue sauce, and set some aside for dipping.