Stuffed, smoked mushrooms with spicy Italian sausage can make any tailgate a winner. It's the Gameday finger food for the masses.
We were challenged by a friend to create an easy-to-eat finger food for a Southeastern Conference football tailgate, but it had to be filling. It didn't take long to take an inventory of what we had in the test kitchen and found the perfect ingredients.
For our smoked mushrooms, we had a package of Johnsonville's Italian sausage and large-sized Baby Bella mushrooms. The prep was easy and the grill session even easier. Check it out.
Smoked Mushrooms
1 pound hot Italian sausage (use mild if needed)
16 ounces baby portobella mushroom caps
1/2 sweet yellow onion, diced
1/2 cup shredded Parmesan cheese
Smackers barbecue seasoning
Wildwood Grilling Hickory Smoking Blocks
Sauté onions in light olive oil until translucent and set aside to cool. Add onions and cheese to ground sausage and mix well.
Remove stems from portobellas and place caps on baking sheet. Fill each cap with a spoonful of sausage, just above the rim.
Once all the caps are filled, sprinkle on the barbecue rub and arrange mushrooms in a grilling basket.
Setup your smoker (or indirect grill) and place mushrooms on a rack. Add a couple of smoking blocks to your coals and cook the mushrooms until the sausage reaches an internal temperature of 160 degrees. You can check this easily with the Thermoworks Thermapen MK4.
Remove the mushrooms and serve immediately.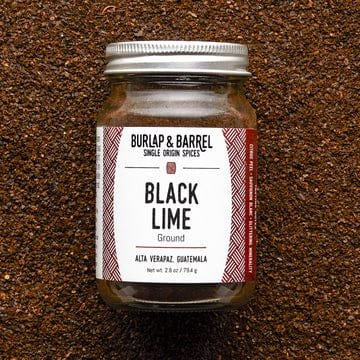 Happy Grilling.