Meat. It's what's for dinner. At least that's what 78 percent of United States consumers say.
It's no surprise consumers are adjusting their meat buys to combat inflation and supply chain disruptions, as 38 percent of shoppers acknowledged seeing more out-of-stock items, and 21 percent said they see less variety, according to the Power of Meat report from  FMI–The Food Industry Association and The North American Meat Institute (NAMI).
The report also shared that 72 percent of those polled said they have changed retail meat purchases all together, opting for less expensive cuts or none at all.
According to the study, 75 percent of consumers have noted higher meat and poultry prices and 43 percent see fewer promotions in their respective supermarkets.
In response, 61 percent said they save money by not eating out or ordering in. Instead, they try to recreate restaurant experiences at home from online ordering or what they can grab at the market (62 percent).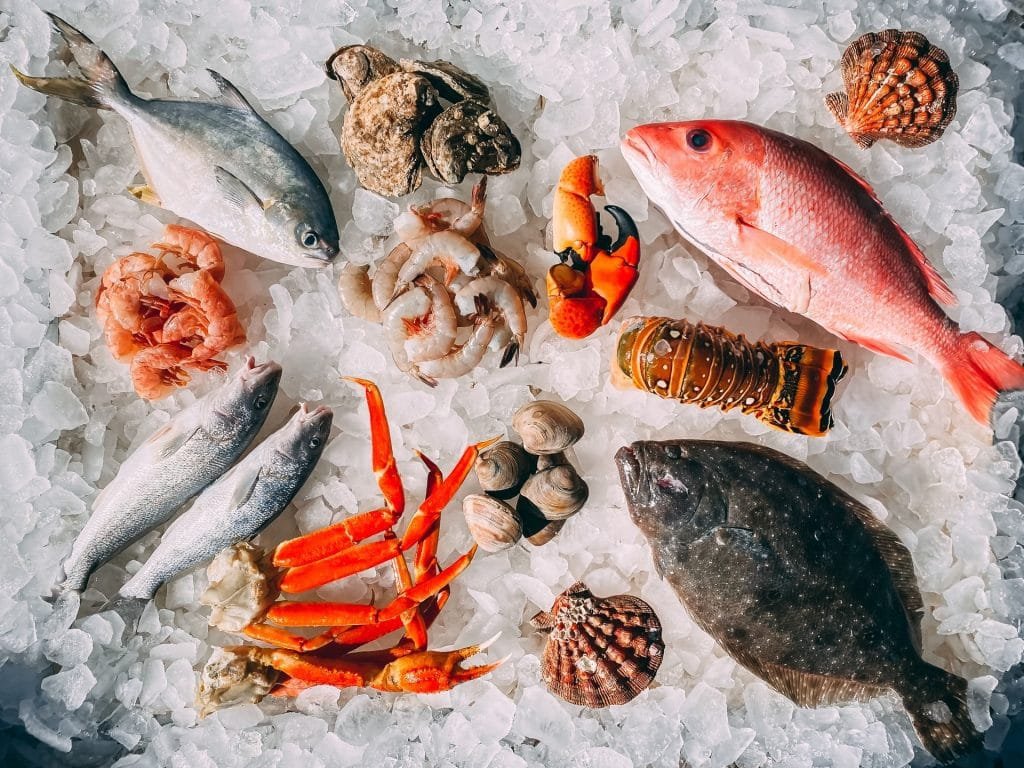 Shoppers are on the lookout for valuable meat promotions, although there were fewer promotions available, the Power of Meat study said.
Still, 75 percent of shoppers check specials before they shop, 80 percent compare prices/promotions across items in-store and 89 percent do a little more homework and try to find the ideal package price. Those Buy-One-Get-One deals are on the rise, not surprisingly.
Seafood outlook
Revenue in the Fish & Seafood segment amounts to $580 million in 2022. The market is expected to grow annually by 5.27 percent
In global comparison, most revenue is generated in China $83 billion in 2022.
In relation to total population figures, per person revenues of $76.23 are generated in 2022.
The Fish & Seafood segment is expected to show a volume growth of 2.7 percent in 2023.
The average volume per person in the Fish & Seafood segment is expected to amount to 10.3 pounds in 2022.
Meat Me at the Grocery Store
With $87.1 billion in sales, 98.3 percent household penetration and 50 shopping trips per year, meat is the most powerful of the fresh departments at local grocers. Sales grew 5.7 percent in '22 vs. '21 and pound-sales remained above pre-pandemic levels. (Internationalized Resource Identifier)