So Kita Roberts, aka Girl Carnivore, came into town this week for an event to demonstrate her culinary skills to a hungry crowd of foodies.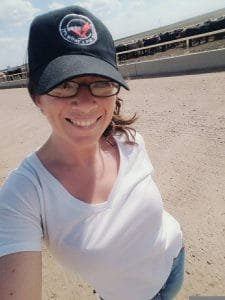 Our Girl Carnivore Chops are inspired by Robert's feisty, flavorful approach to grilling and culinary arts.
During the month of September, the folks at Eat Y'all put on a sweet event showcasing the confectionery and sugary talents of chefs around the Deep South. Sweetest Chefs of the South showcases the top culinary talent from Texas to Georgia and all points in between, with emphasis on the pastry.
So as the masses were enjoying their pastries and sweet cocktails, we were busy in the Grillax Test Kitchen creating what will always be known as Girl Carnivore Chops. We think foodies worldwide will love this treatment of thick-cut pork.
It's so easy, it should be a crime to create something this good with very little effort.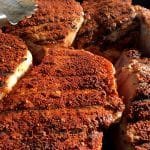 Girl Carnivore Chops Rub
This rub will give chops a smoky, spicy flavor that will keep the masses coming back for more.
What's In It?
2

T

smoked paprika

2

T

onion powder

1

T

cayenne pepper

1

T

cumin

1

T

sea salt

2

t

celery seed, ground

2

t

mustard seed, ground
How to Make It
Combine ingredients thoroughly. Can be stored up to six weeks.
Chops step-by-step
Check out this gallery for an easy guide to Girl Carnivore Chops.
More Q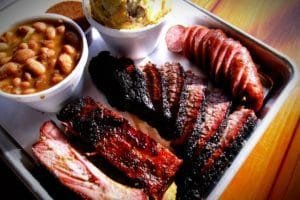 Save
Save