There is always that ultimate tailgating recipe that brings the masses to the table on Gameday. We think we may have found one that is sure to keep your fanatics in Grillax Nation happy.
Introducing Armadillo Eggs. And they. Are. Awesome!
8 ounces cream cheese (softened)
1 cup cheddar cheese
2 garlic cloves (finely diced)
6 jalapeños (cut in half, then each side cut in half)
1 pound pork sausage
1 pound ground Italian sausage
1/2 pound ground chorizo
Any sweet/spicy rub
24 slices bacon
1 cup creamy chipotle dressing (recipe below)
Creamy Chipotle Dressing
1 cup plain Greek yogurt
1-2 small chipotles in adobo, seeds removed – adjust to taste based on desired level of spice you like
1 clove of garlic
1/2 Vidalia (sweet) onion
Juice of 1 lime
Salt to taste
Combine all the ingredients in the blender or mini-food processor. Mix until you have smooth creamy sauce. Taste and adjust the spice level based on your preference. Use immediately or refrigerate until ready to use.
To start your Armadillo Eggs, get all of your ingredients together and get ready to become a sous chef.
Apply your rub about an hour before cooking the meat to mere moments before the meat hits the grill. As a general rule, you should try to apply a rub one hour before you cook.
Get your grill set up for low-and-slow cooking over indirect heat (approximately 250 degrees Fahrenheit), filling the water pan about halfway with warm to hot water.
Mix together the cream cheese, cheddar cheese and garlic until well blended.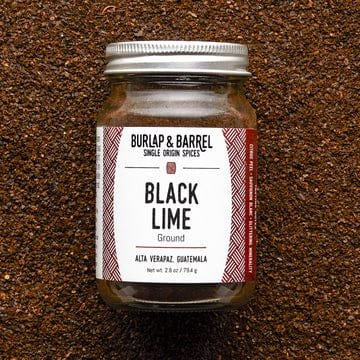 If you want to remove the stems from the jalapeños, you can, but you don't have to. Just cut the peppers in half lengthwise. Remove the seeds and then cut the sliced jalapeños in half again.
Place a dollop of cream cheese filling in each jalapeño quarter. Take about one-third cup of the sausage and pat it into a three-inch oval and place the stuffed jalapeño in the center of the sausage. Wrap the sausage around the stuffed jalapeño until it's completely covered, and form into the shape of an egg. Then, wrap those with a strip of bacon, seam down.
Sprinkle each egg with dry rub.
Place sausage-wrapped jalapeños on cool side of the grill. Cover and cook for 1–1½ hours, or until the sausage is cooked. The bacon will firm up nicely with the slow grilling method.
Serve with creamy chipotle dressing.